It's now been a month since the 810 arrived. It is certainly a better camera in every way than the 800e, which was the best camera I'd ever owned. The most important differences - and not necessarily the ones I thought would matter:
1. faster and quieter
2. the AF seems more repeatable and reliable, especially in bad or odd lighting
3. it feels better, but isn't any heavier. Must be the revised grip. I have big hands and don't love small cameras, but at the same time find the D1/2/3/4 size bodies ungainly and just too big.
4. the improved live view is nice. It doesn't affect photos since the previous ugly live view was perfectly focusable - just rack it a bit and stop at the least bad looking image - but it's a nice "experience" improvement.
5. EFC gives peace of mind on the road to ultimate sharpness/detail, but I haven't had much use for it yet.
6. I really like iso 64 and iso 32. Expands the shooting envelope in a meaningful way, for landscape work when an ND isn't handy, or portraiture when it's simply too bright otherwise for big apertures.
My two dissapointments :
1. Noise levels are similar. slightly better perhaps, but not meaningfully. I don't like to shoot it above 3200. I don't find noise endearing in any way, particularly the way it interacts with sharpening in the case of an image which was shot wide open, focus not quite nailed, etc. With my fuji gear, I don't like to shoot above 1600, and with the Nikon 1, 400 is pretty much the limit assuming reproduction at a reasonable size.
2. GPS not integrated. I've already lost one di-gps to the stupid 20th century connector.
I haven't had a lot of time to make photos for photos sake lately, but here's a random sampling of the last 30 days:
1. focus nailed in harsh backlight, f/1.8, iso 800, 1/160s. 85mm
2. 24mm pc-e wide open, handheld. dynamic range to spare.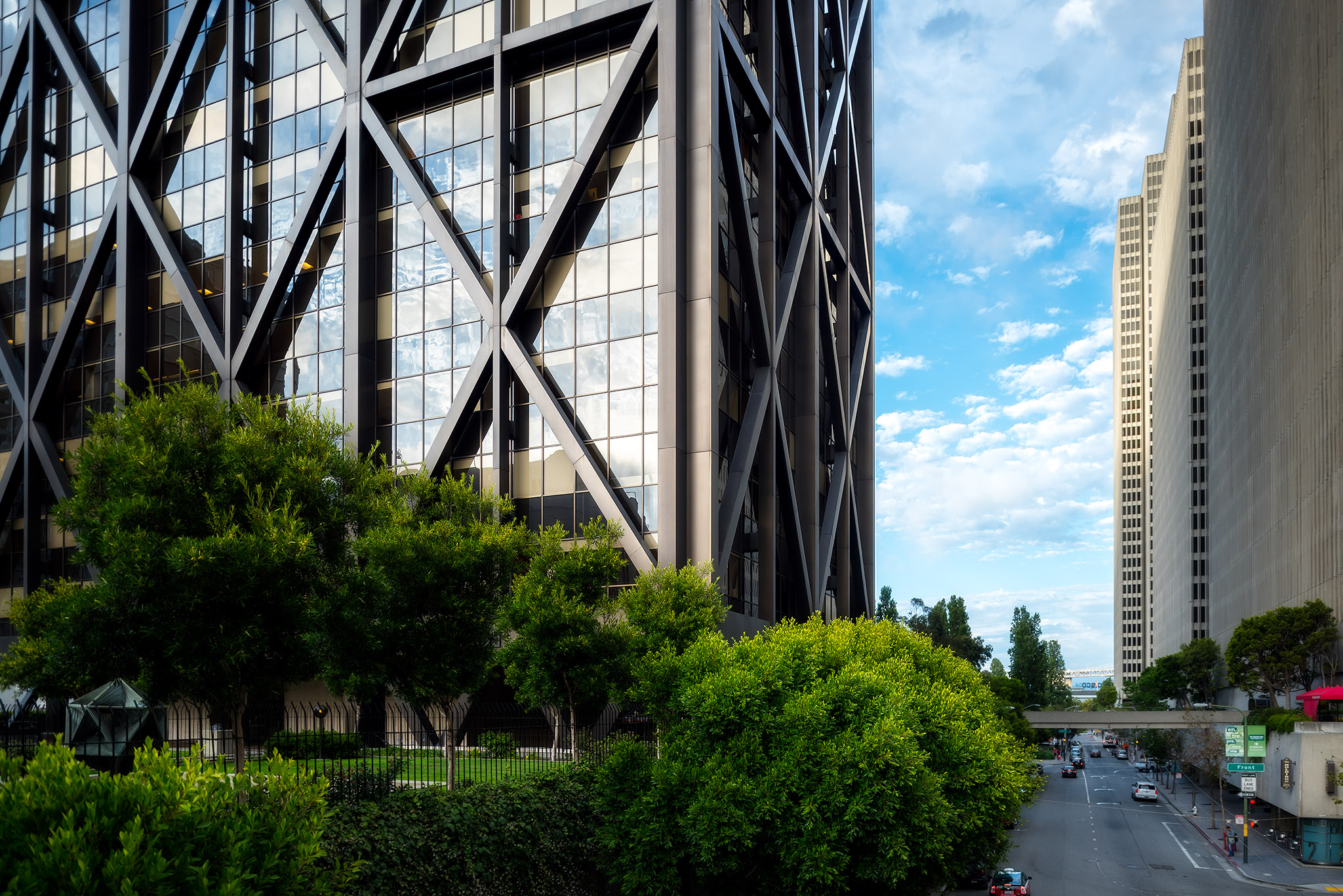 3. 15 seconds, f/8 with the 70-200 f/4. Didn't survive the conversion to sRGB all that well.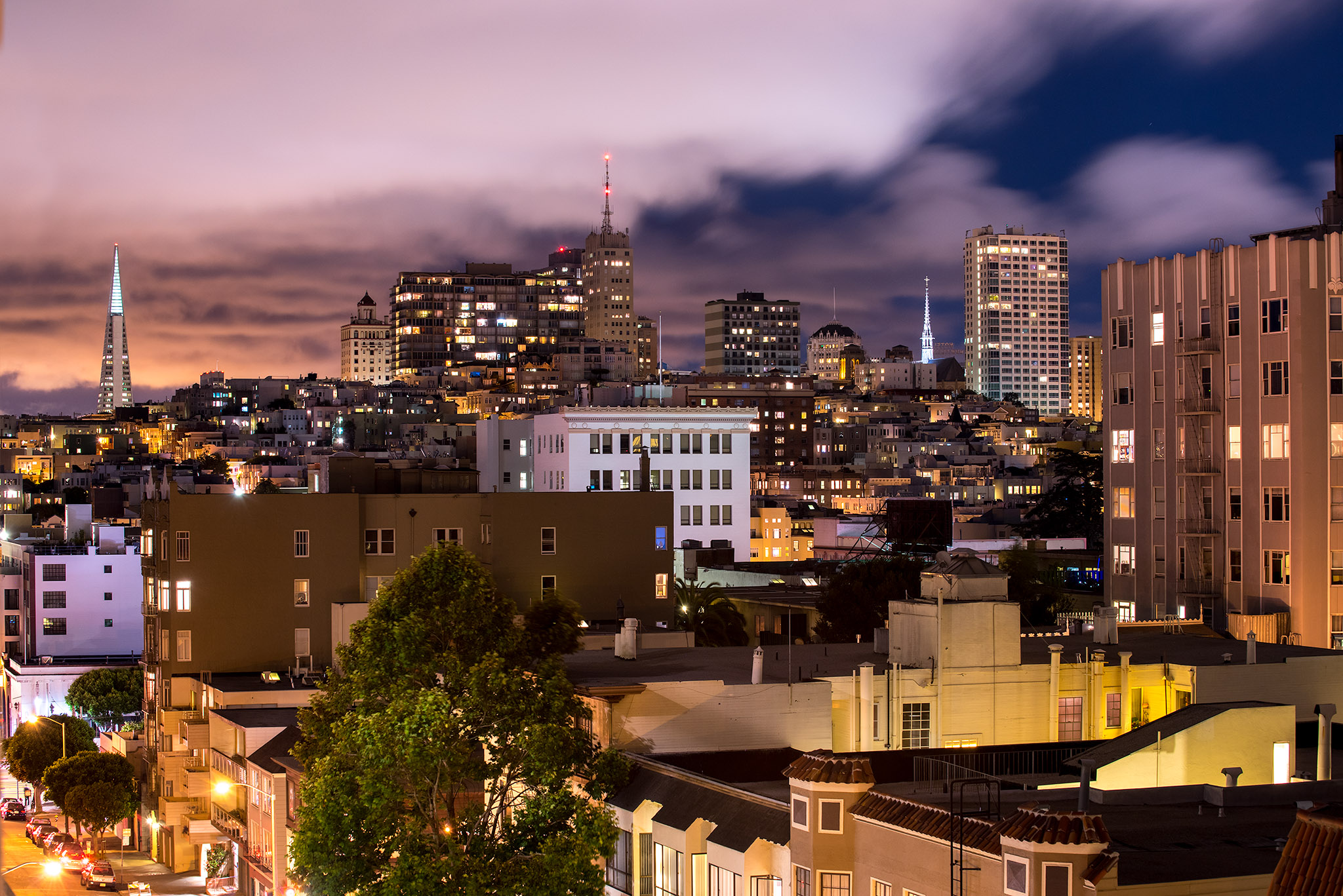 4. Shooting in the shade, holding color in the sky, nailing AF on a fast moving "object" with enough FPS to catch a funny expression. 85mm f/1.8 at f/1.8 again, iso 200, 1/5000s.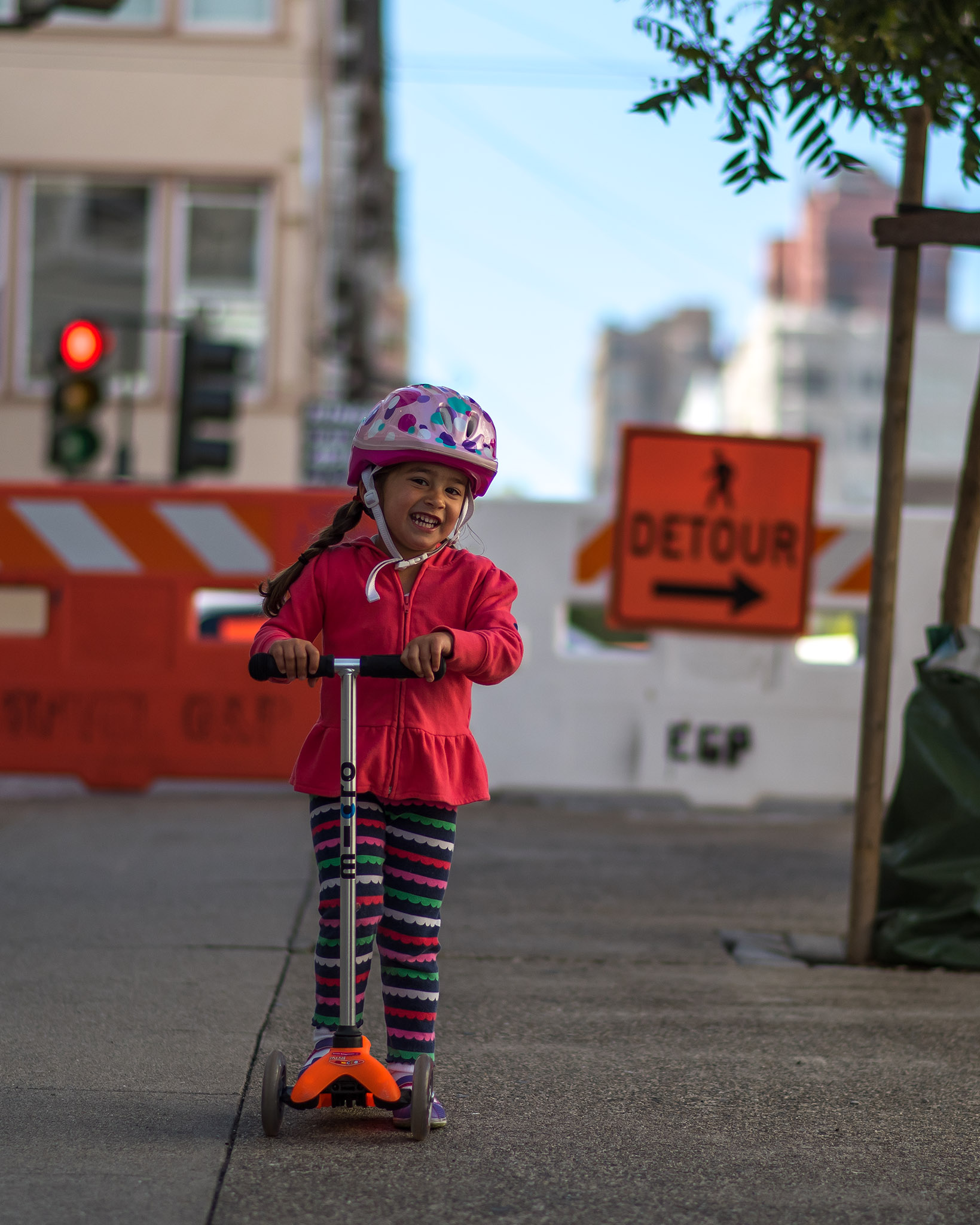 5. Once again, tricky lighting including daylit through tinted and spectrally selective glass plus interior flourescents, focus nailed on eyelashes and not hair. The 85 f/1.8 has been getting a lot of use.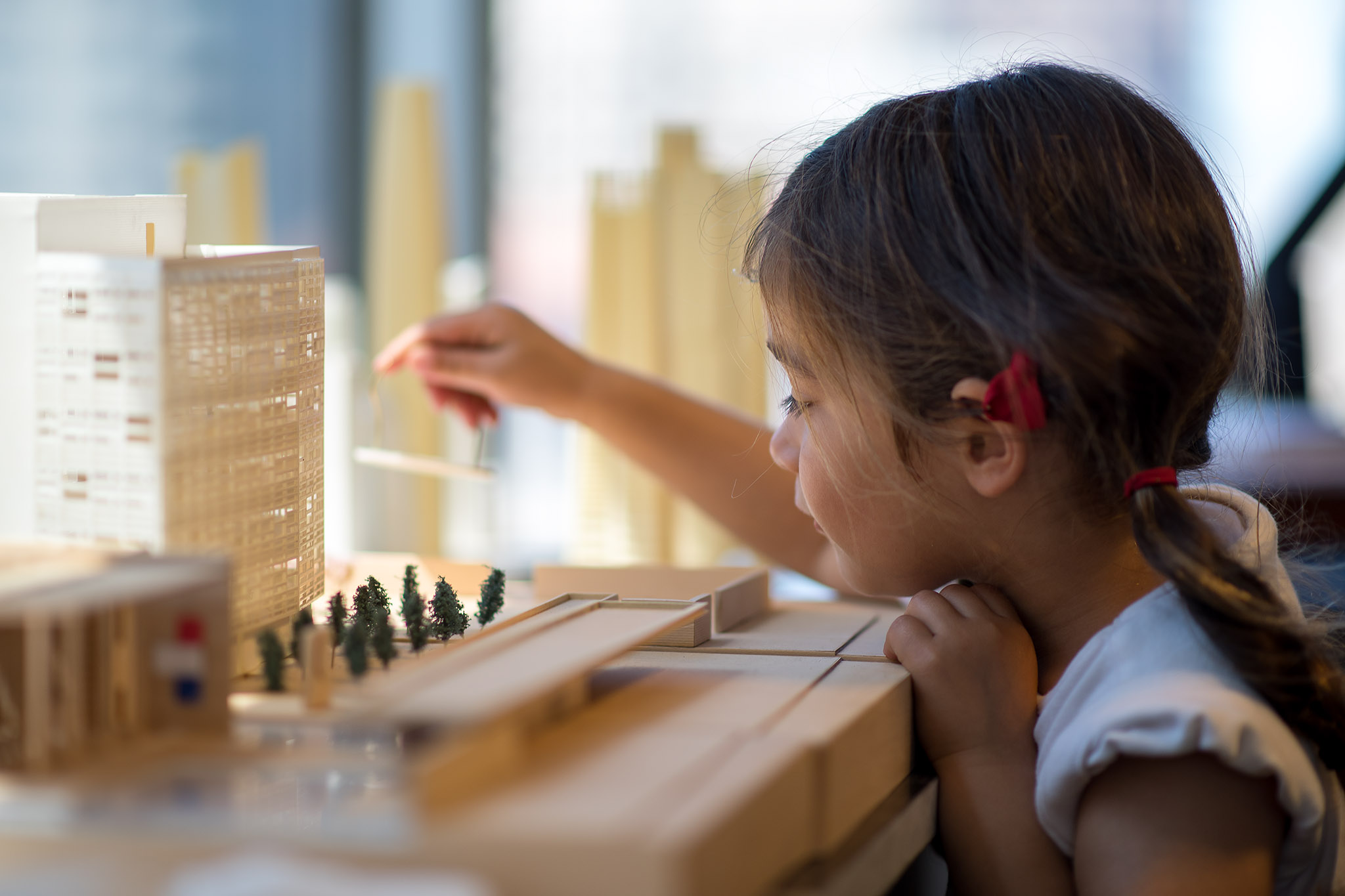 6. Click large to see lots of detail. 70-200 f/4 at f/4, 150mm, 1/1250s, iso 400.
7. With the 24-70 f/2.8 at f/2.8, 70mm, 1/800s, iso 400.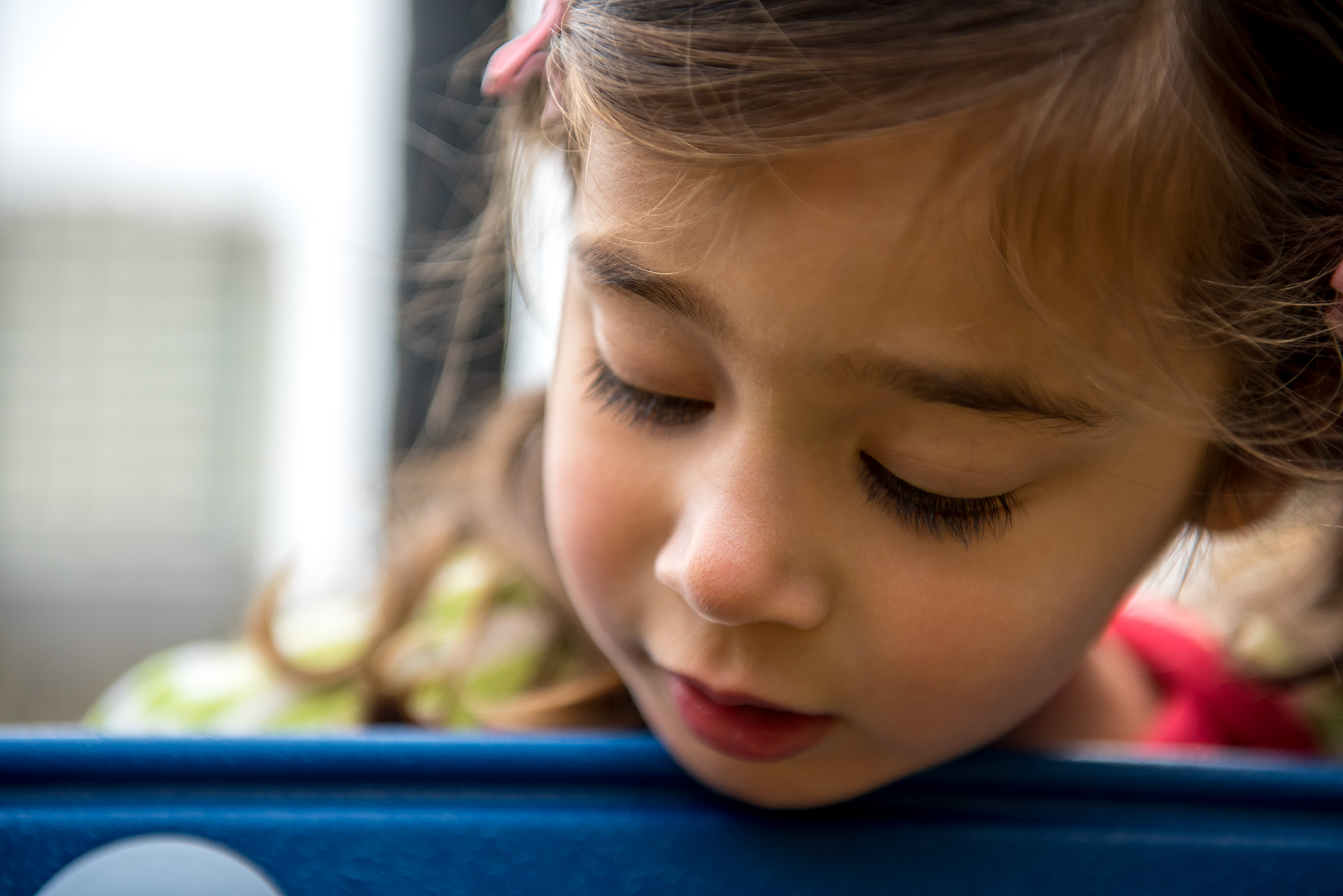 8. I really like the little 50 f/1.8g. the 810 and that are 1150g together, which over the shoulder or tossed in a bag with a bunch of other stuff is hardly noticeable. f/4, iso 100, 1/640s here.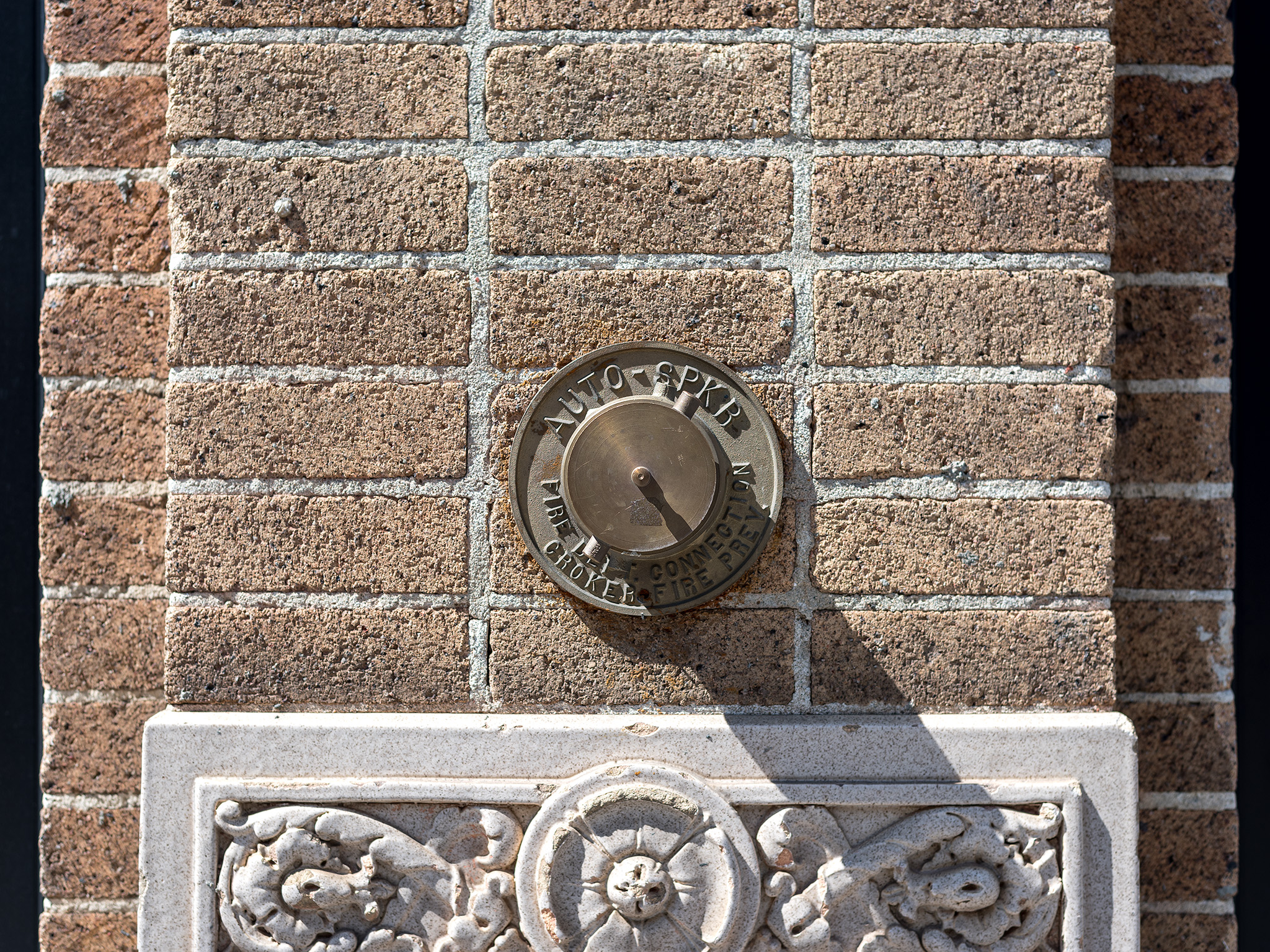 9. I took this because of the unusual (for this part of the world) coloring of the house and the charming little stair landing and door. as with some others, it is more interest on a wide gamut display in the original proPhoto RGB. 85 f/1.8 at f/4, iso 100, 1/1000s.