i really love the fuji 35mm f/1.4 x lens - but i have NEVER seen a lens that flared so much when there were bright light sources in the frame. even little point light sources.
is it possible there's something awry with my copy? otherwise it seems right on, sharp, great color, mechanically smooth (not that you'd know with these by-wire designs). i've also noticed that the front element is hard to keep clean, perhaps because of the coating or lack thereof. related?
a few examples.
point sources in the frame, otherwise dark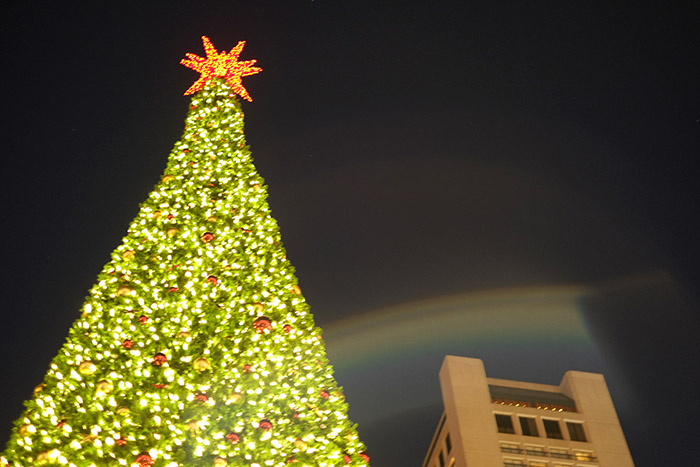 indoors, high contrast, backlit
outdoors, backlit - this shot had very little contrast, presumably from the flaring/ghosting, and required a lot of added punch in ACR.