Just a few shots to demonstrate the high ISO capabilities and the dynamic range.
First off a night shot. Olympus OM-D, 45mm f1.8 at f 4.0, 1/125 and ISO 25600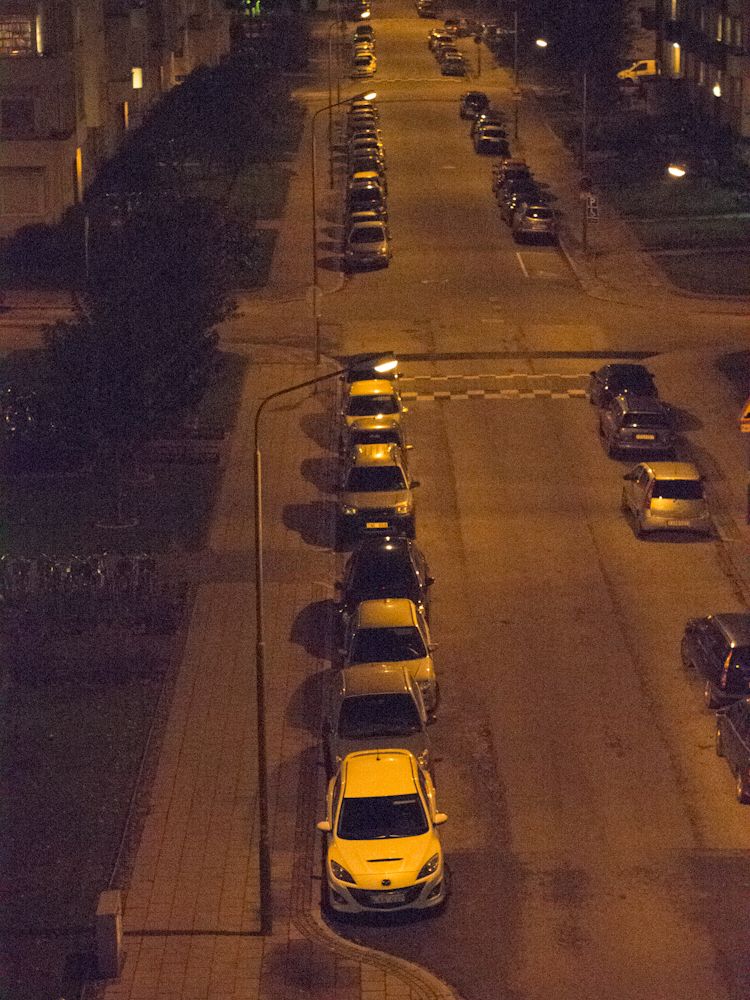 And then a 100% crop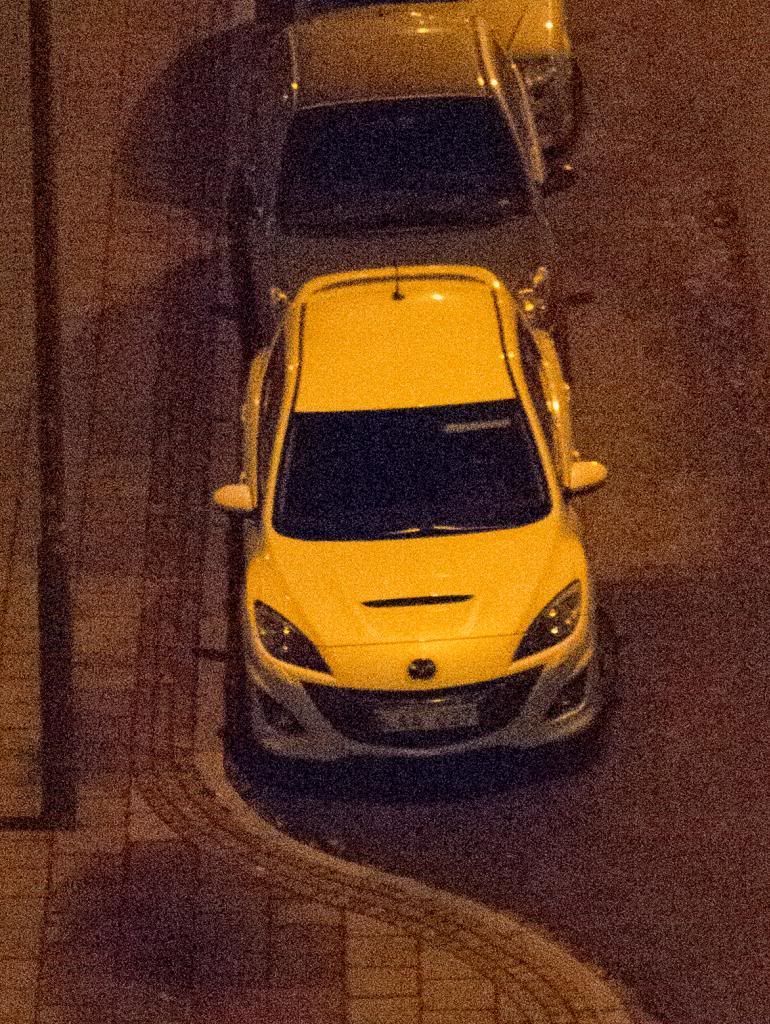 Then one at f/2.8, ISO 200 and 1/8. Handheld. I took 5 shots between 1/8 and 1/10 handheld and they all came out sharp. Pretty amazing. Yellow street lights by the way.
And 100% crop. This is actually underexposed by around 2 stops.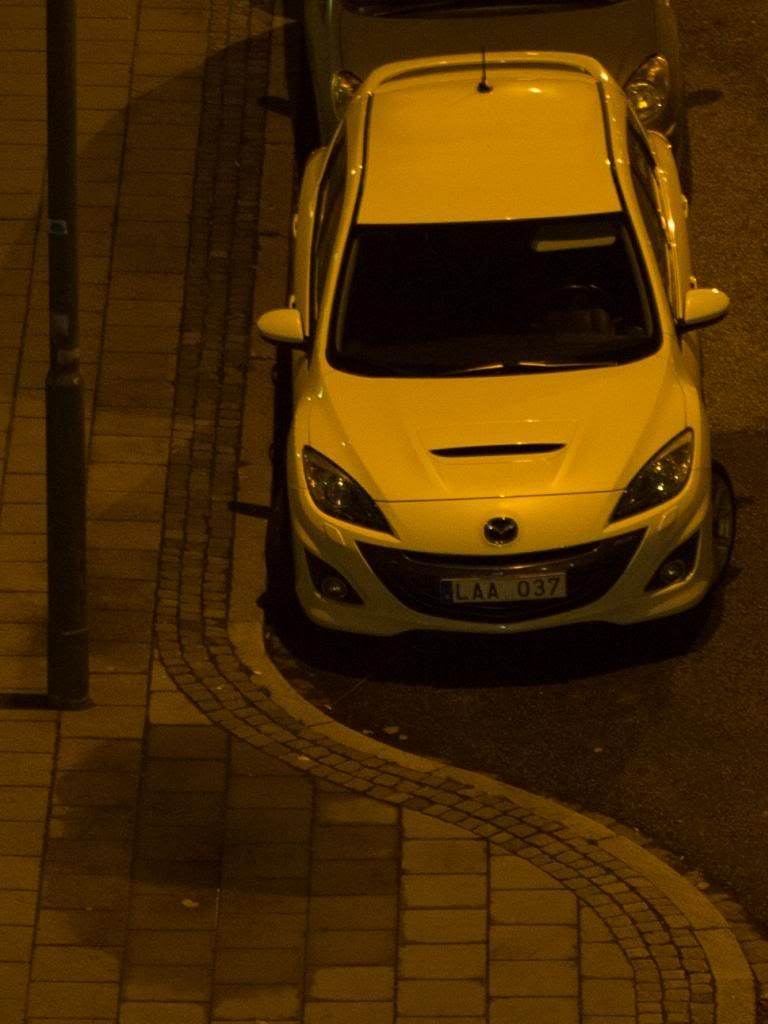 And finally to show the dynamic range. Shot with the 12-50mm kit lens at 14mm, f/8, ISO 200 and 1/320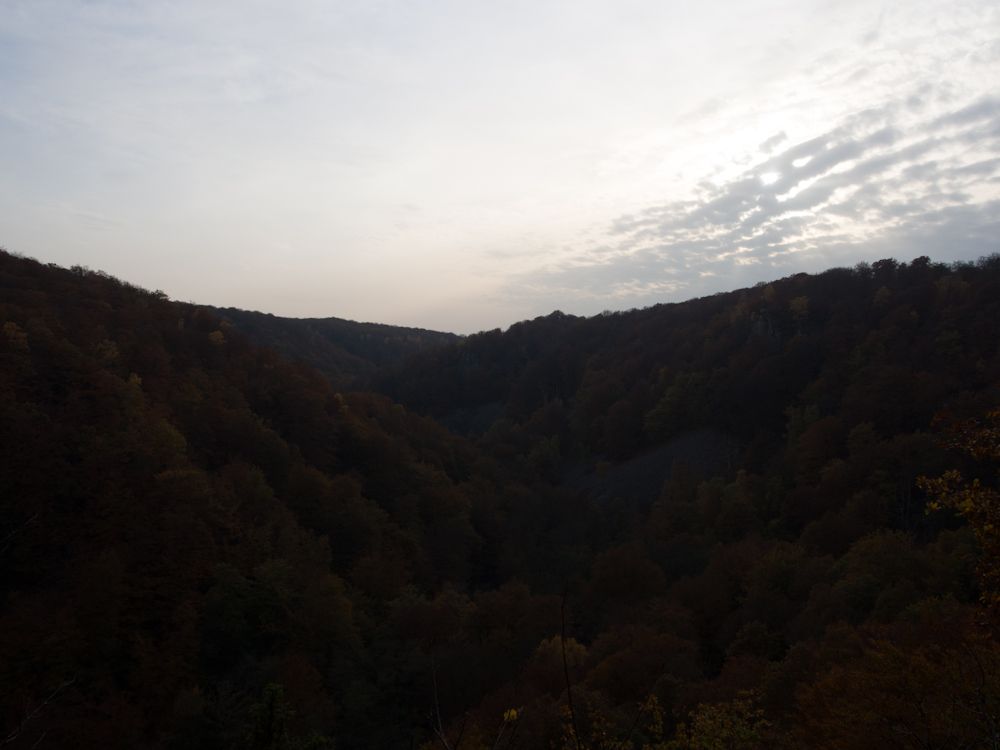 And after post processing in Lightroom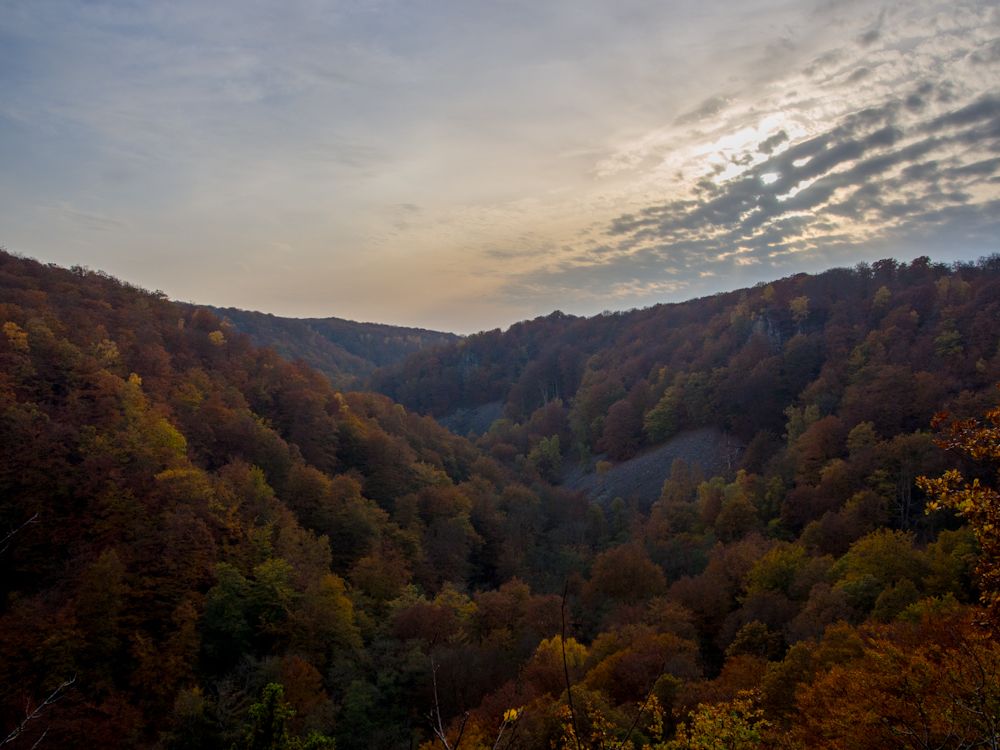 Not very scientific, I know